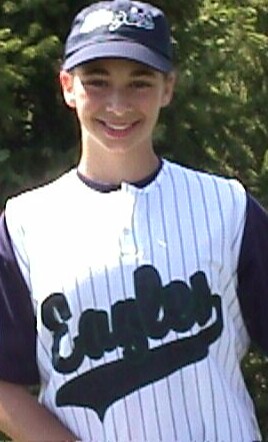 Name: Lauren #9
Age: 14
Position: 1st base & right field
Years as an Eagle: 3
Most memorable softball moment: Breaking my arm when I didn't slide into home.
Favorite Athlete: Ken Griffey, Jr.
Personal Goal: To always try my hardest to succeed
Personal Quote: "Always be yourself"
Coach says: "This girl belongs on the field!"